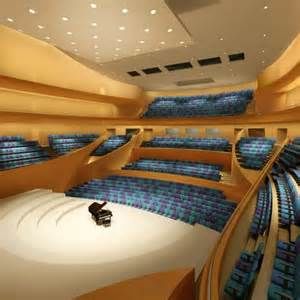 18 February 2017
Wei Luo gives a powerful performance with Kansas City Symphony
In Sergei Prokofiev's Piano Concerto no. 3, Wei Luo gave a powerful performance.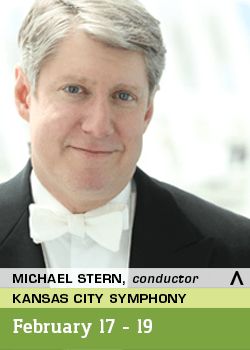 12 February 2017
Get To Know Guest Pianist Wei Luo
Pianist Wei Luo performs Prokofiev's Third Piano Concerto with the Kansas City Symphony on Feb. 17-19 in Helzberg Hall at the Kauffman Center for the Performing Arts.